Achieve amazing results for your PPC clients without wasting energy or money
(even if your client is you!)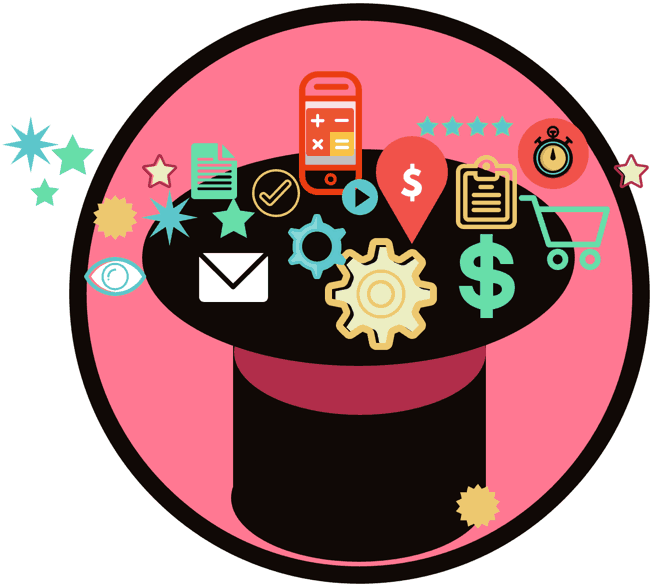 What do you want to learn?
Here's where you can get started with PPC, get a second opinion on your account, or even start taking on paid search clients.
Level-up in Paid Search Marketing
Learn from your audience & experts. Grow your business. Master paid search marketing.
Articles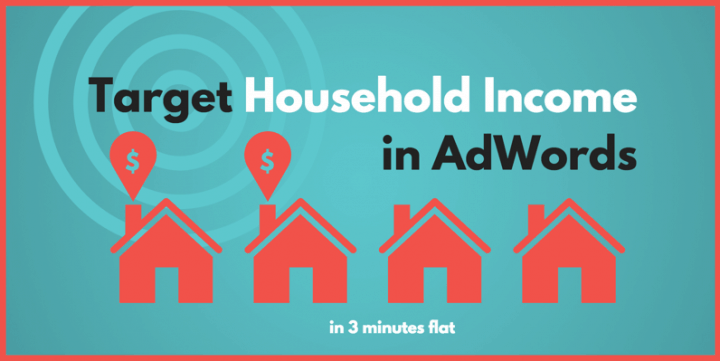 Get actionable ideas to improve your ad copy and PPC accounts.
Podcasts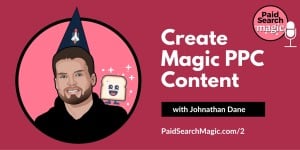 Listen to industry experts & grab the full interview transcripts.
Webinar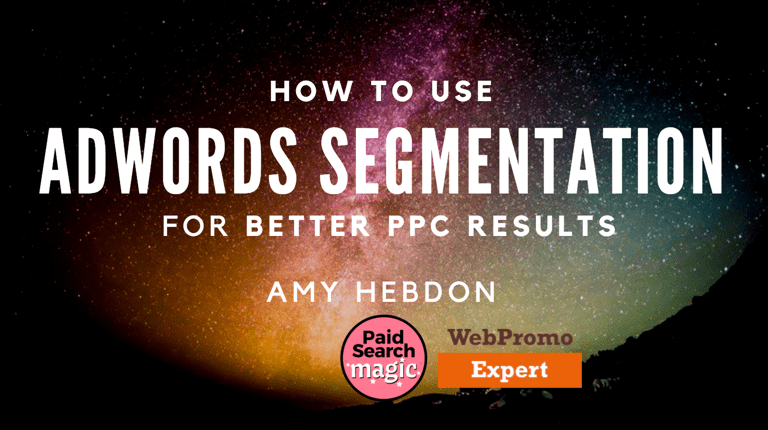 Identify meaningful segments with this free webinar.